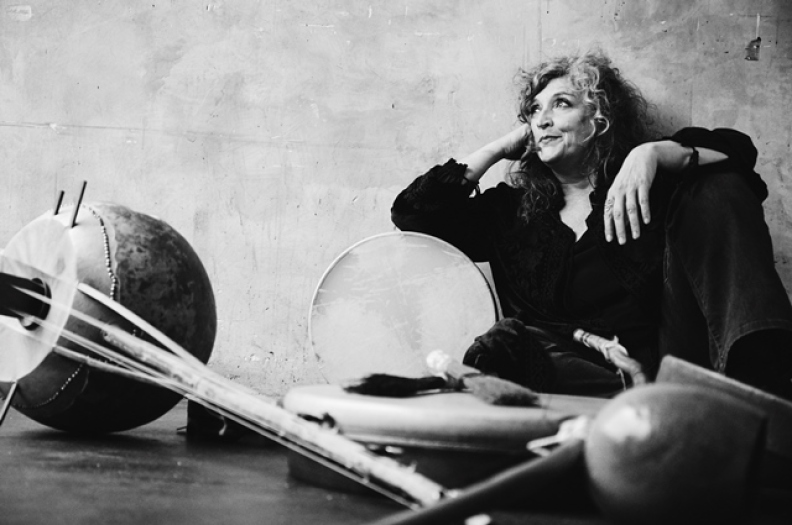 TaKeTiNa Rhythm & Flow - Sabine Bundschu
Date:
06.-07.08.22, 3.30-5.30 pm
Lecturer:

Sabine Bundschu (Germany), assistence: Gülbin Biner

Course Content:

TaKeTiNa is a method that anchors rhythm in the body. Rhythm syllables are used to build polyrhythmic relationships at different levels of the body: The cycle in the steps, a second rhythm with clapping and activating the independent voice with call response singing. There is the phenomenon of simultaneous perception, the experience of flow and being carried by the group. For drummers, it is an effective way to connect deeply with the cycle, gaining rhythmic confidence and freedom in improvising and independent singing.

Musician and rhythm expert Sabine Bundschu is passionate about the connection between music, voice and rhythm. She trained with R. Flatischler as a TaKeTiNa Rhythm Teacher and has years of intensive teaching experience.

We are very happy to have her in our team of teachers this year!

Course Language:
English
Level:
open for all levels!