Rhythm Chants mit LOIRE Cotler (USA)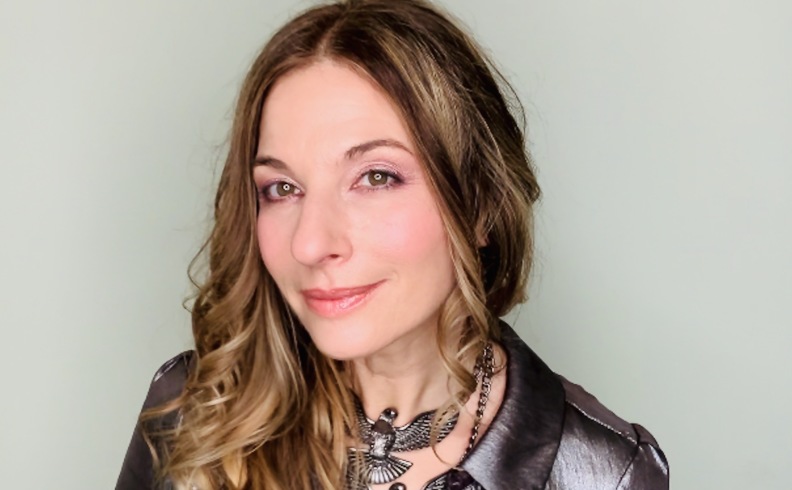 Rhythm Chants with LOIRE Cotler
Date:
04.-05.08.22
Lecturer:
Loire Cotler, Rhythm Vocalist and Certified Music Therapist
Instruments:
Voice
Course Content:

Experience the expansive energy of pulse consciousness through the rhythmic power of your voice. Discover awakened states through coordinated breathing. Using simple movements and clapping patterns, Loire will lead you into synchronizing the time flow relationships that embody all music.

We are very happy to see the gifted vocal artist Loire Cotler live again at the Tamburi Mundi Festival in Freiburg!

Course Language:
English
Level:
open for all levels!