Frame Drum with Glen Velez - intermediate level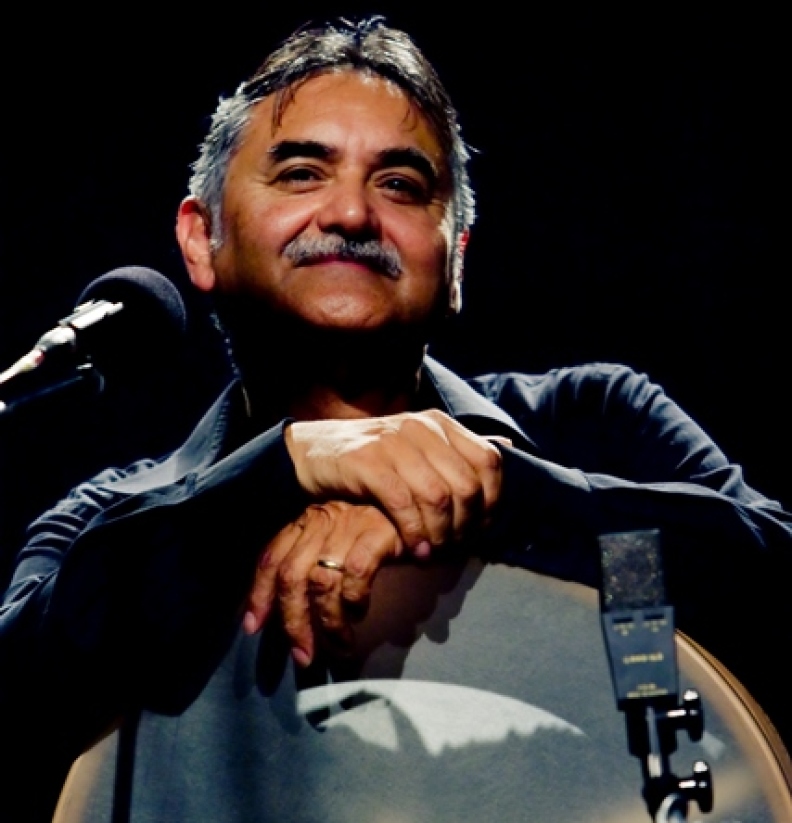 Saturday, 28.01., 5-8 pm CET
Sunday, 29.01., 5-8 pm CET
Course fee: 70,-€
Online:
Zoom Meeting
Instructor:
Glen Velez (USA)
Instruments:
Frame drum
Content of the course:

We will explore the idea of Tisra. That is taking a duple phrase and playing in the context of 3 notes per pulse. Many new and interesting rhythmic relationships emerge thru this idea.
Using both Tar style with stepping and "on the knee" style, we can adapt the material to the 2 different techniques. This concept is used widely in African and Indian drumming styles.

Language of instruction:
English
Level:
Intermediate = good precognition and a solid experience in frame drum playing. Playing techniques and a good rhythmical practise should be existing.
________________________________________________________________________________
Frame Drum (basic level) - Marliese Glück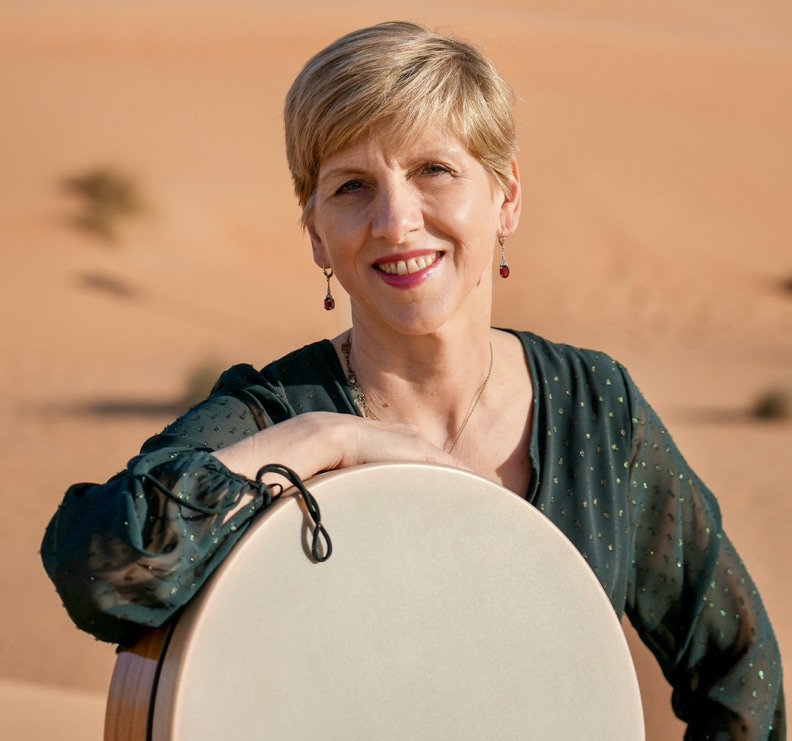 Saturday, 28.01., 5-8 pm CET
Sunday, 29.01., 5-8 pm CET
Course fee: 50,-€
Online:
Zoom-Meeting
Lecturer:
Marliese Glück (Germany)
Instruments:
Frame Drum
Content:

You know the basic beating techniques on the frame drum and would like to deepen them? As rhythms we use the common Arabic and Turkish basic rhythms. We will get an overview of these and implement them on the frame drum in lapstyle and upright style.
For a deeper understanding of the rhythms we will also use our voice, clap and with steps we will get into the movement.
We use selected audio examples as playalongs. You will also learn how to read and use simple rhythm notation.

A handout with an overview of the rhythms is part of the course.

Language of instruction:
English
Level:
Basic = Little previous knowledge on the frame drum and rhythmic previous experience
________________________________________________________________________________
Frame Drum (beginner level) - Yaschar Coskun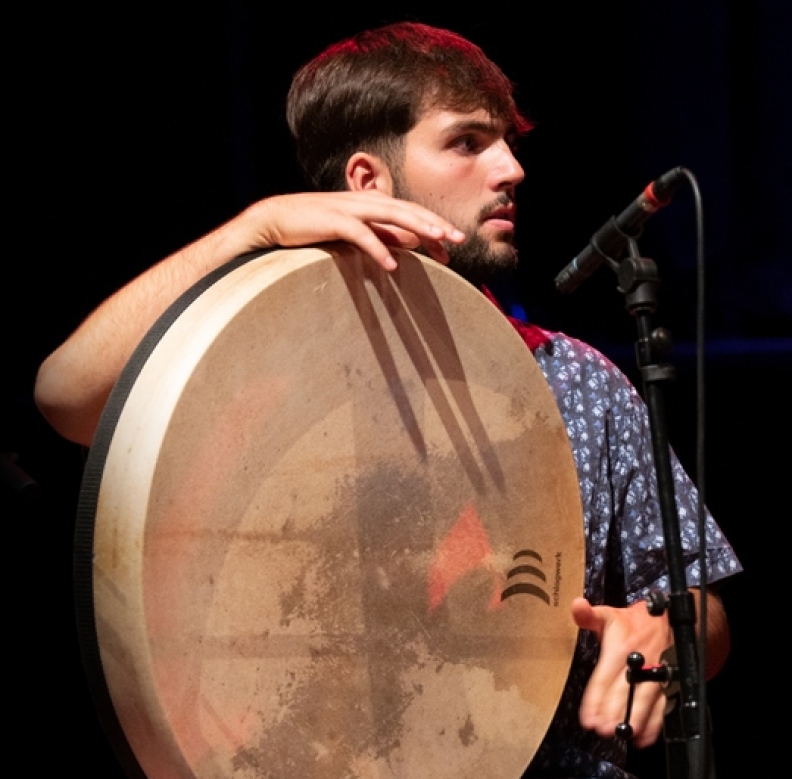 Saturday, 28.01., 5-8 pm CET
Sunday, 29.01., 5-8 pm CET
Course fee: 50,-€
Online:
Zoom-Meeting
Lecturer:
Yaschar Coskun (Germany)
Instruments:
Frame drum
Content:

Have you always wanted to play frame drum or would you like to brush up on the basics after a longer break? Then this course gives you the opportunity to do so.
The frame drum is a fascinating instrument. With a little playing technique and practice of the basic beats, you can already play your first rhythms.

This course teaches in two days the basic beats and basic rhythms for playing on frame drums. With this you can already accompany your first songs with the drum.

The young percussionist Yaschar Coskun from Freiburg plays various frame drums and teaches them online as well as in face-to-face courses. In this course he accompanies the participants in their first steps into the world of frame drums!

Language of instruction:
English
Level:
Beginner = No previous knowledge necessary