Frame Drum with Glen Velez - intermediate level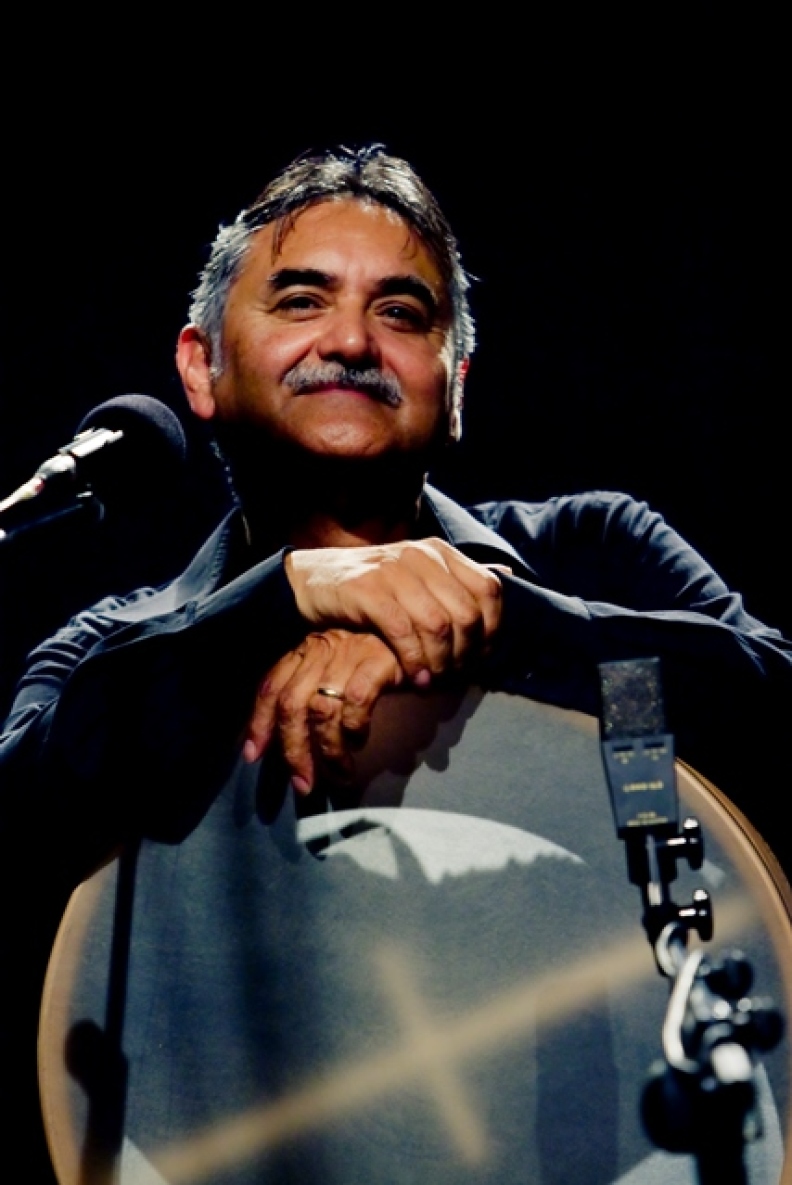 Saturday, 29.07., 4-7 pm CEST
Sunday, 30.07., 4-7 pm CEST

Course fee: 70€ (63€ reduced)
Online:
Zoom Meeting
Instructor:
Glen Velez (USA)
Instruments:
Frame drum
Content of the course:

We will explore the idea of Tisra. That is taking a duple phrase and playing in the context of 3 notes per pulse. Many new and interesting rhythmic relationships emerge thru this idea.
We use the voice and reduction to guide our investigations.

Glen Velez presents new ideas and compositions in this workshop. Participants from previous workshops are also welcome and will learn something new!

Language of instruction:
English
Level:
Intermediate = good precognition and a solid experience in frame drum playing. Playing techniques and a good rhythmical practise should be existing.
________________________________________________________________________________