Instrument Fair
The festival is enriched by the Tamburi Mundi Instrument Fair which has become a small but worldwide very important trade fair for frame drums. Instrument exhibitors from all over the world bring a wide range of frame drums and other percussion instruments.
Within the framework of Tamburi Mundi they will also present -amongst other things- custom made high quality items and creative new products.
During the festival week the exhibitors can be found in the E-Werk offering music enthusiasts the unique opportunity to try, compare and of course buy some of their instruments.
Opening hours of the Instrument Fair: 02.-06.08.2023
Wednesday: 1.00 - 6.00 pm
Thursday to Saturday: 1.00 - 4.00 pm & 6.00 - 9.00 pm. From 9.00 pm the exhibition opens only during breaks and after concerts.
Sunday: 1.00 - 4.00 pm
Location: E-Werk, Freiburg, Gallery 1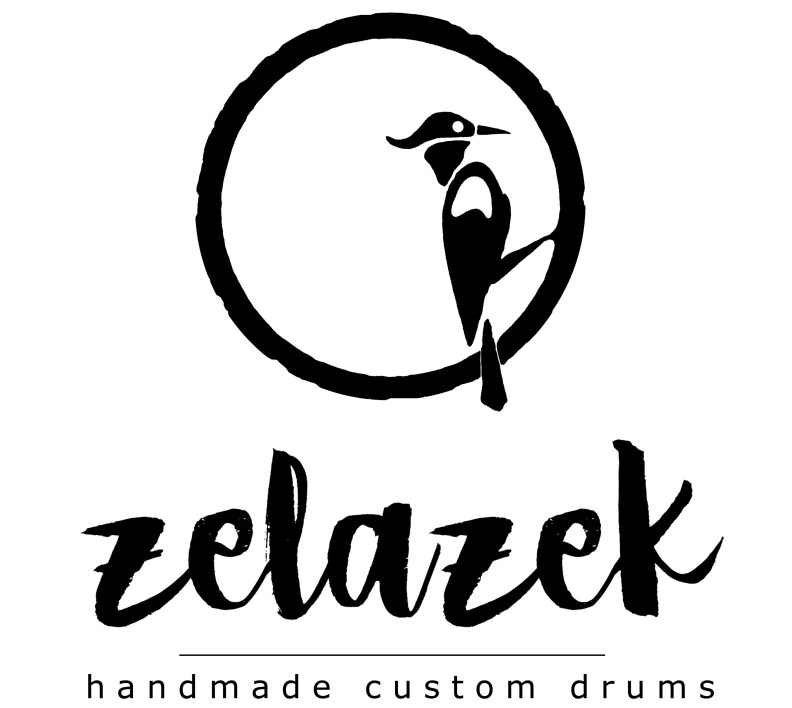 JACEK CAN UNFORTUNATELY NOT BE THERE THIS YEAR BECAUSE OF A HAND INJURY! WE WISH A SPEEDY RECOVERY!!!