Glen Velez (USA)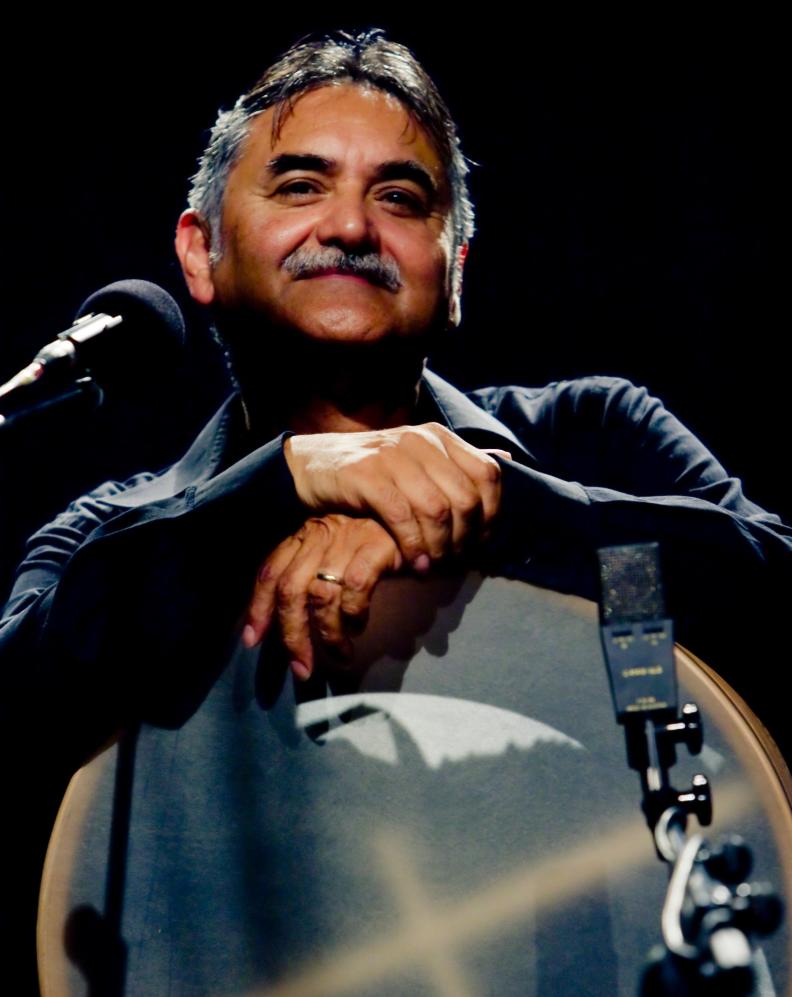 The New York Times says "A galaxy of timbres and inflections ... remarkable rhythmic fireworks."
Four time Grammy Award winner, Glen Velez is the founding father of...
Loire Cotler (USA)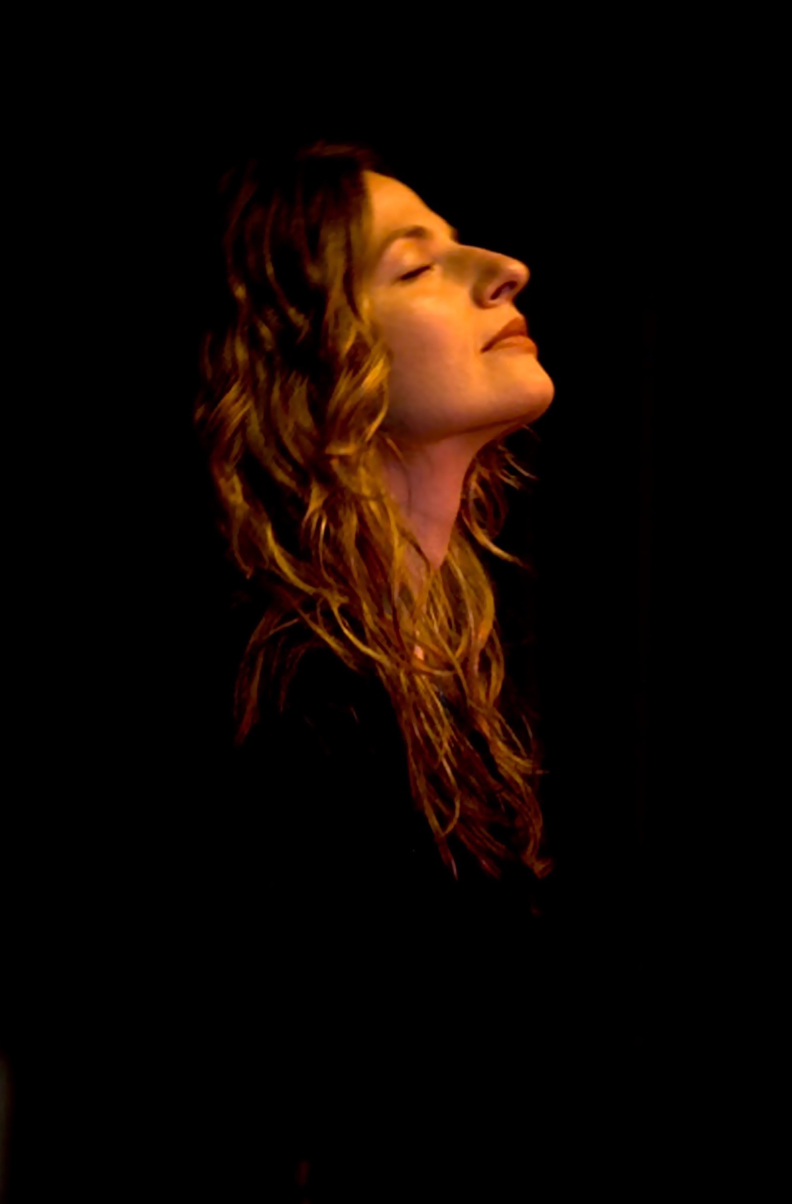 Loire is a Rhythm Vocalist with a mission to show the world the rhythmic power of the voice...
Andrea Piccioni (Italy)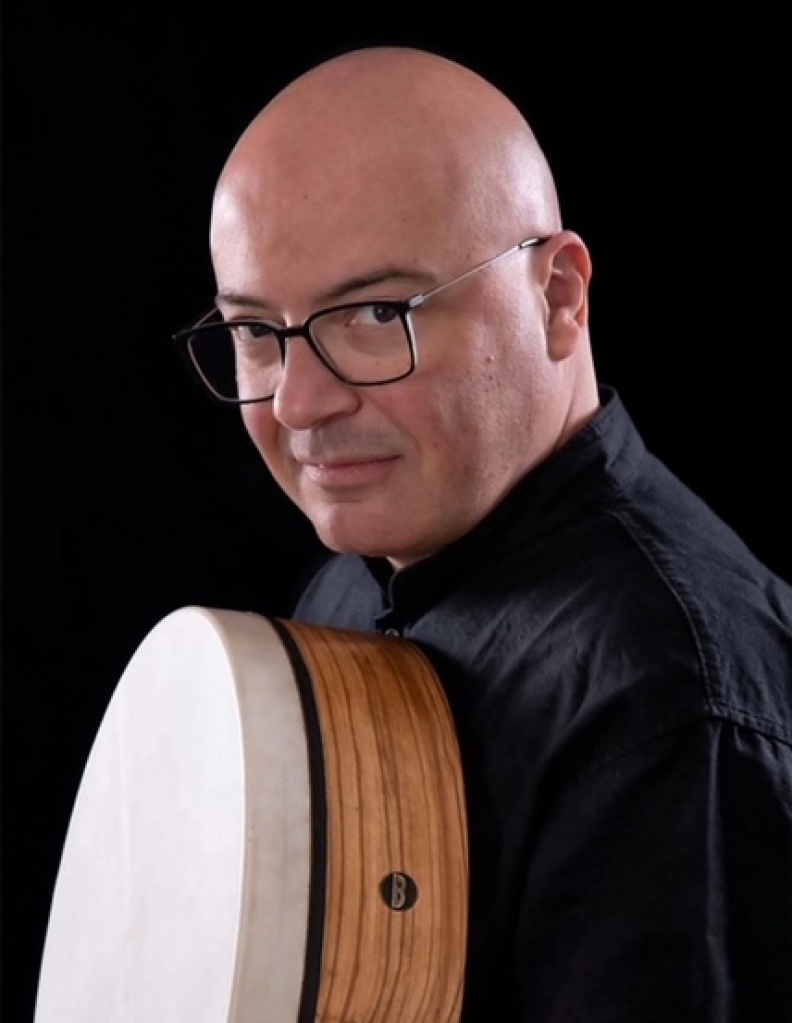 Andrea Piccioni is recognized as one of the leaders worldwide on frame drums and author of a technical and stylistic renewal on the Italian Tamburello, ...
Sabine Bundschu (Germany)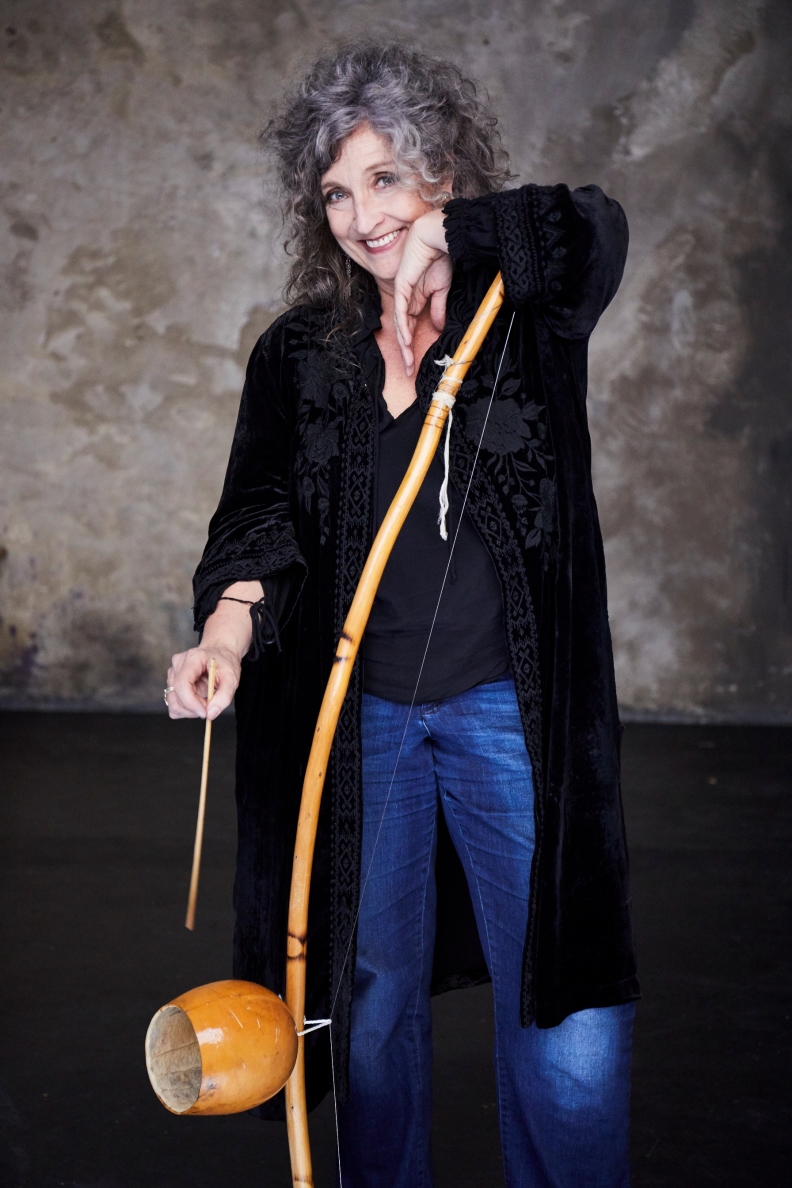 The musician and rhythm expert Sabine Bundschu lives with passion the connection of music, voice and rhythm. She was trained by R. Flatischler as a TaKeTiNa Rhythm Teacher and has years of intensive teaching experience ...
We are very happy to have her in our team of teachers this year!
Berkant Çakıcı (Turkey)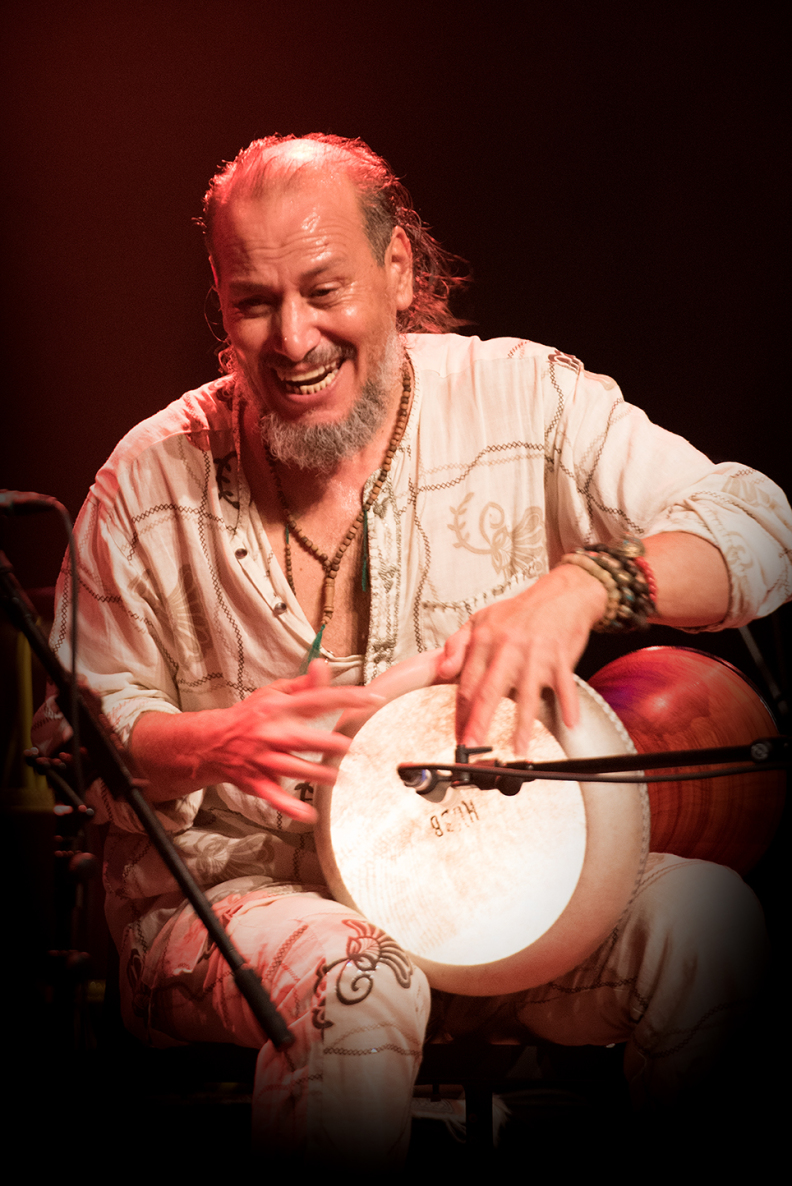 Born to a father of Damascus descent and having been introduced to def at the age of ten, Berkant Çakıcı is a master of percussion who was involved in the "Bach A L'orientale" project along with Anjelika Akbar and accompanied Aziza Mustafa Zadeh for a series of...
Philipp Kurzke (Germany)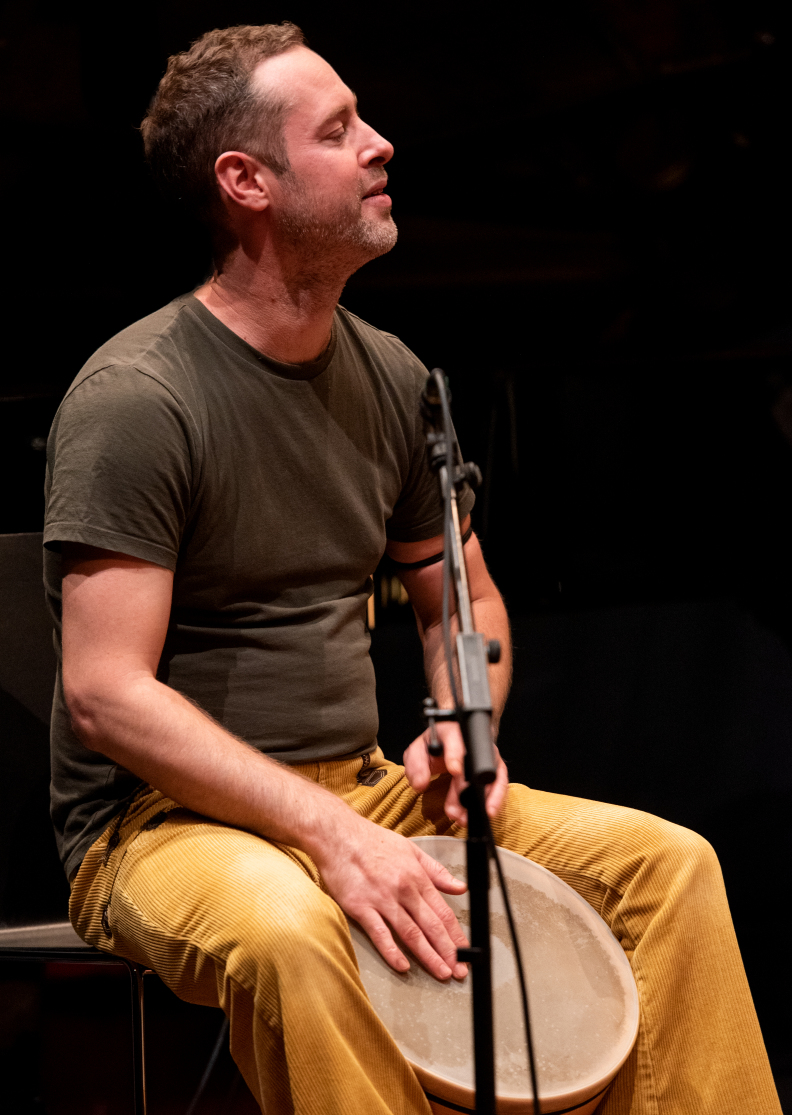 Before he dedicated himself to percussion, he passed through an extensive classical formation. Philipp Kurzke is a studied cellist, pianist, singer and choirmaster. His great love to percussion scoops its deepness out of this broad experience in classical and...
Fao Torres (Colombia)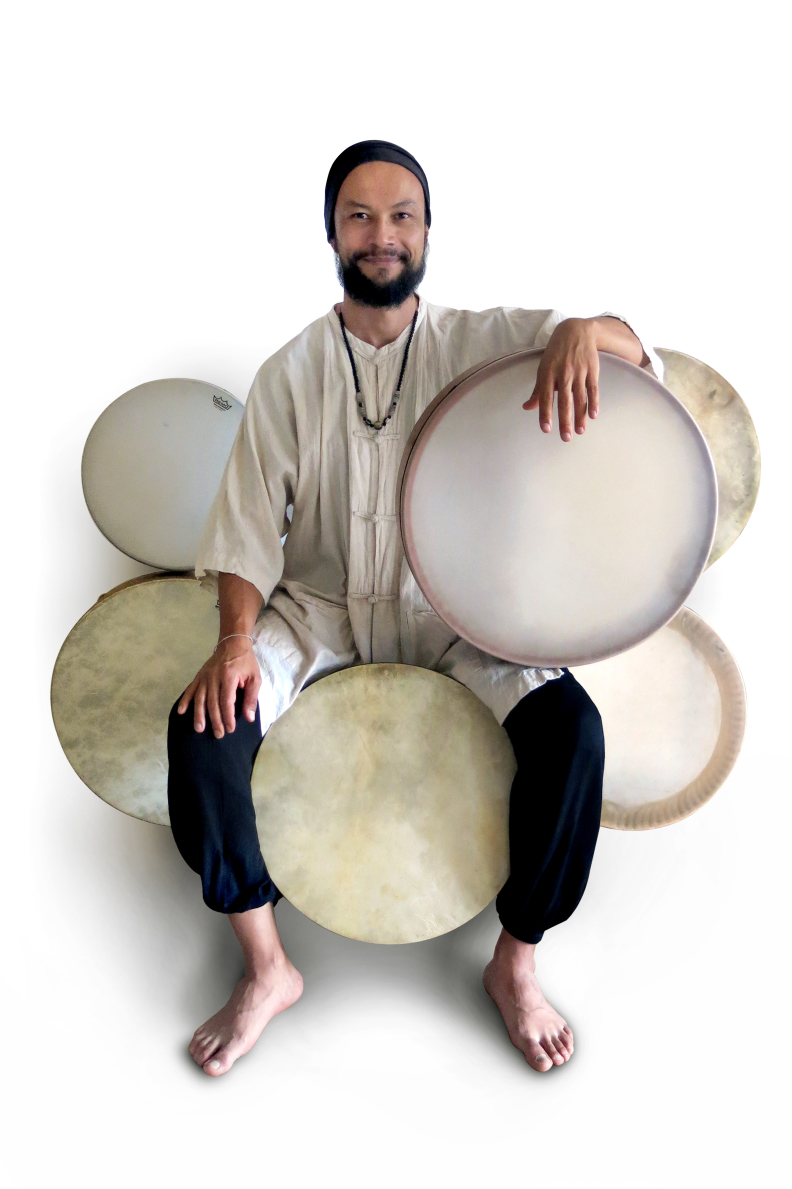 Musician, composer, Multi-instrumentalist from Colombia, who lived in Asia for 10 years doing research on several Asian traditional music. He has done...
Mehmet Akatay (Turkey)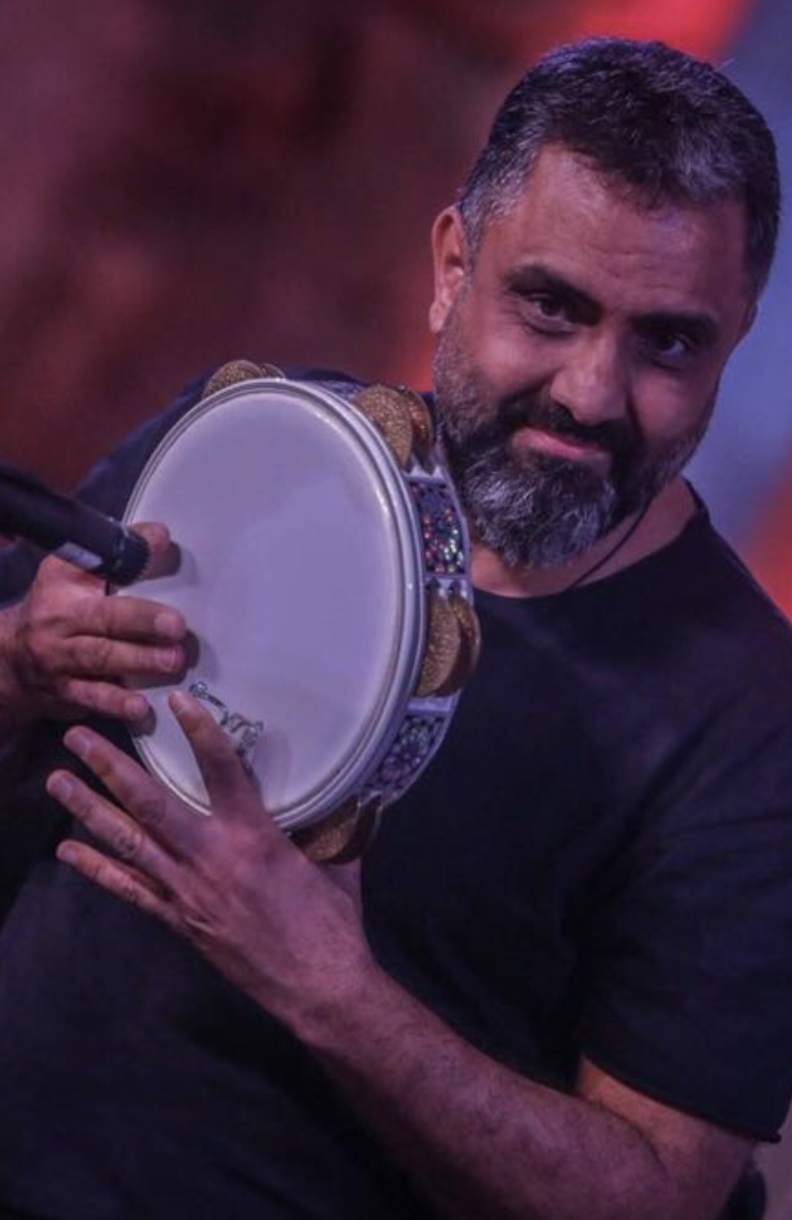 Emanuela Lodato (Italy)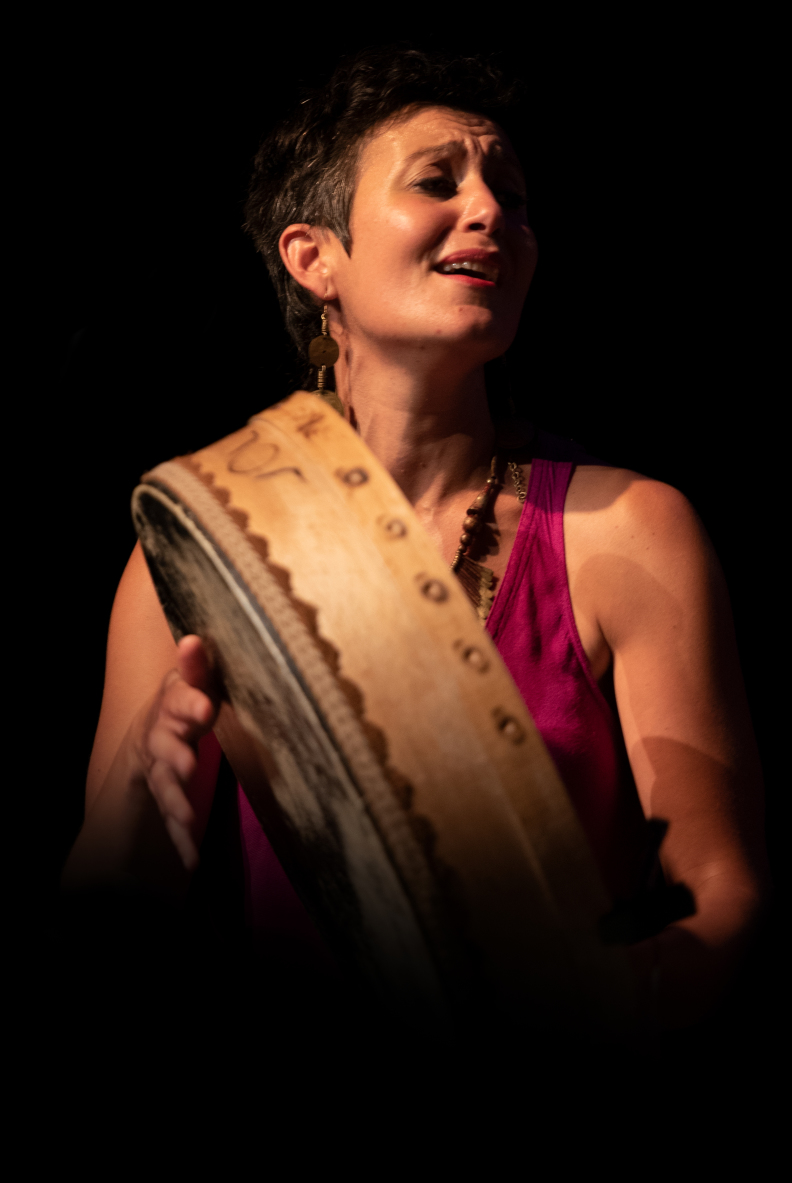 Emanuela Lodato is a Sicilian musician and dancer who began her artistic career in theater. In 2004 she began a more in-depth research on music and traditional dances in...
Zohar Fresco (Israel)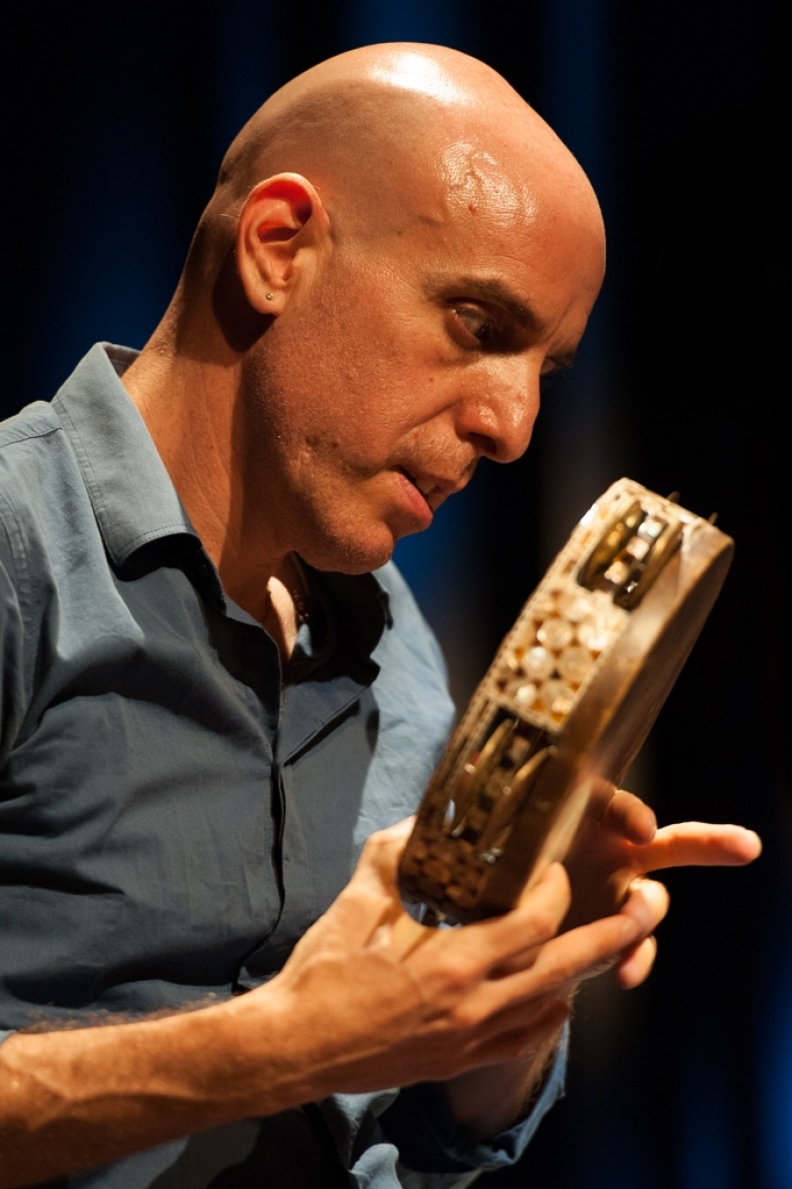 Zohar Izhak Fresco is known as a pioneer of the tof miriam, the ancient frame drum originated in the Middle East more than three thousand years ago. Born in Israel to a family with deep roots in Turkey...
Maria Bovin de Labbé (Sweden/Norway)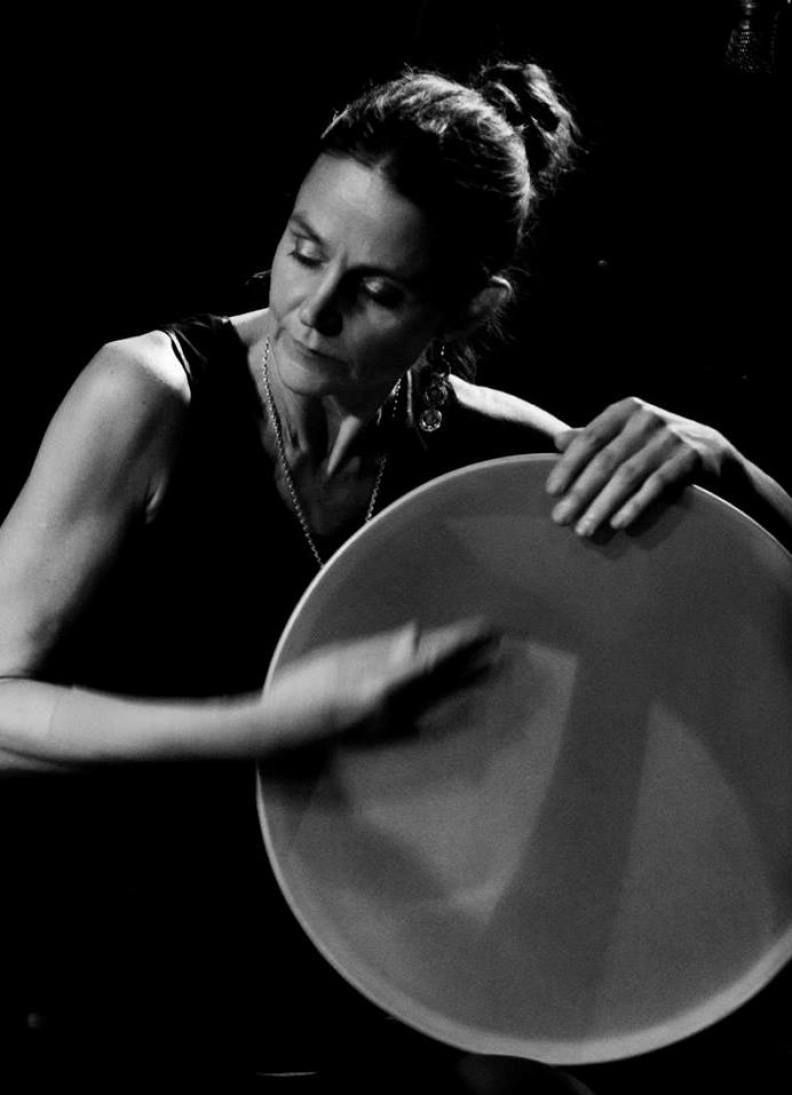 Maria Bovin de Labbé is a drummer, percussionist, artist, and teacher. She is best known for Mindful Drumming – an approach less about fast and furious...
Isabel Martín (Spain)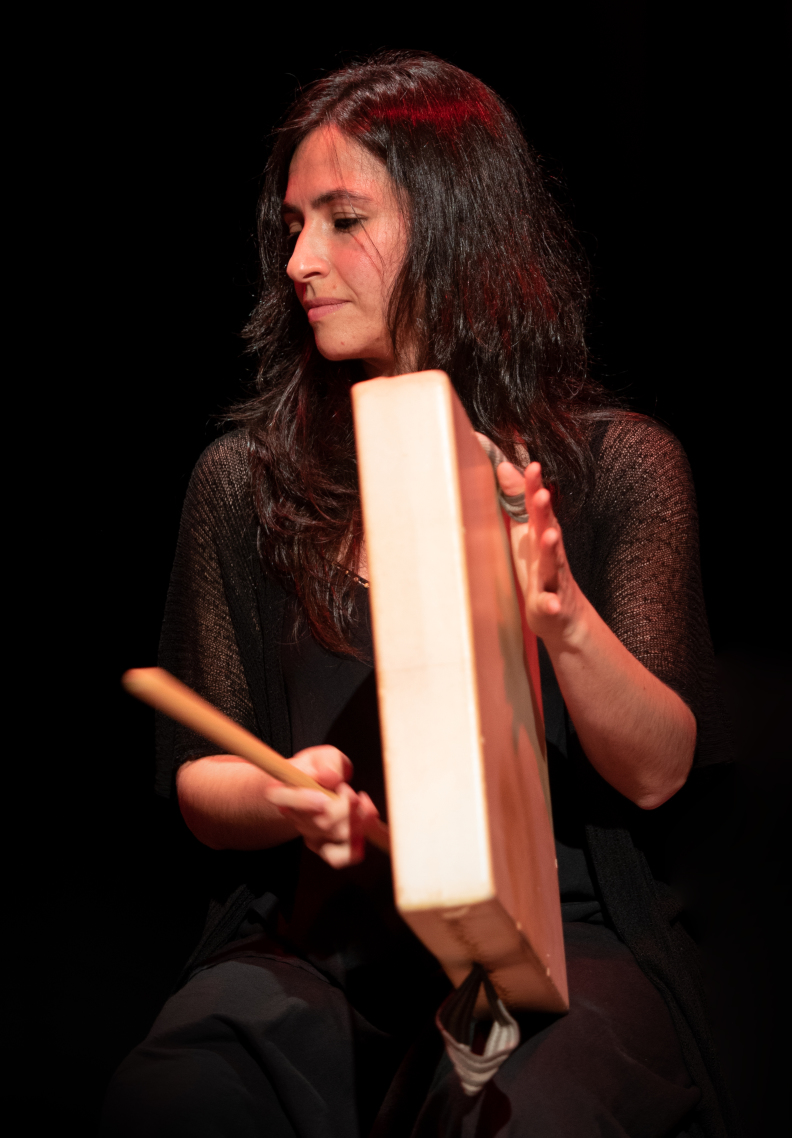 Since childhood Isabel Martín has developed a special interest in cultural identities so that she decided to study singing in spanish and percussion...
Tuğba Gülyeşil (Turkey)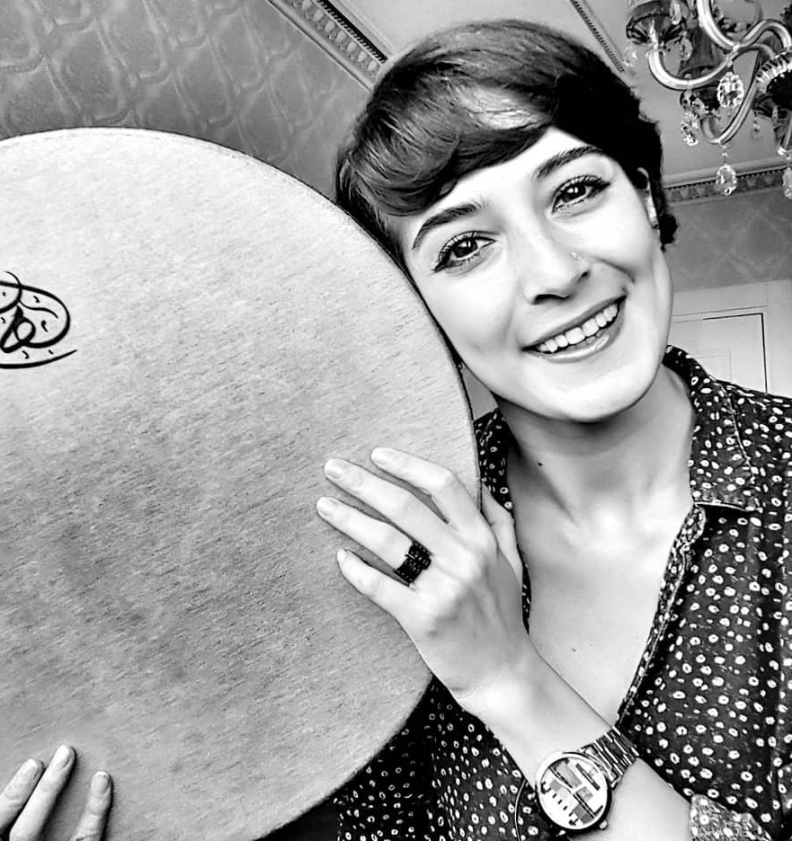 Tuğba Gülyeşil was born in Witzenhausen (Germany) in 1991. For her academic education Tuğba went to Istanbul (Turkey) where she did her Bachelor's degree between 2015 and 2017 at Istanbul University in...
Dave Boyd (Ireland)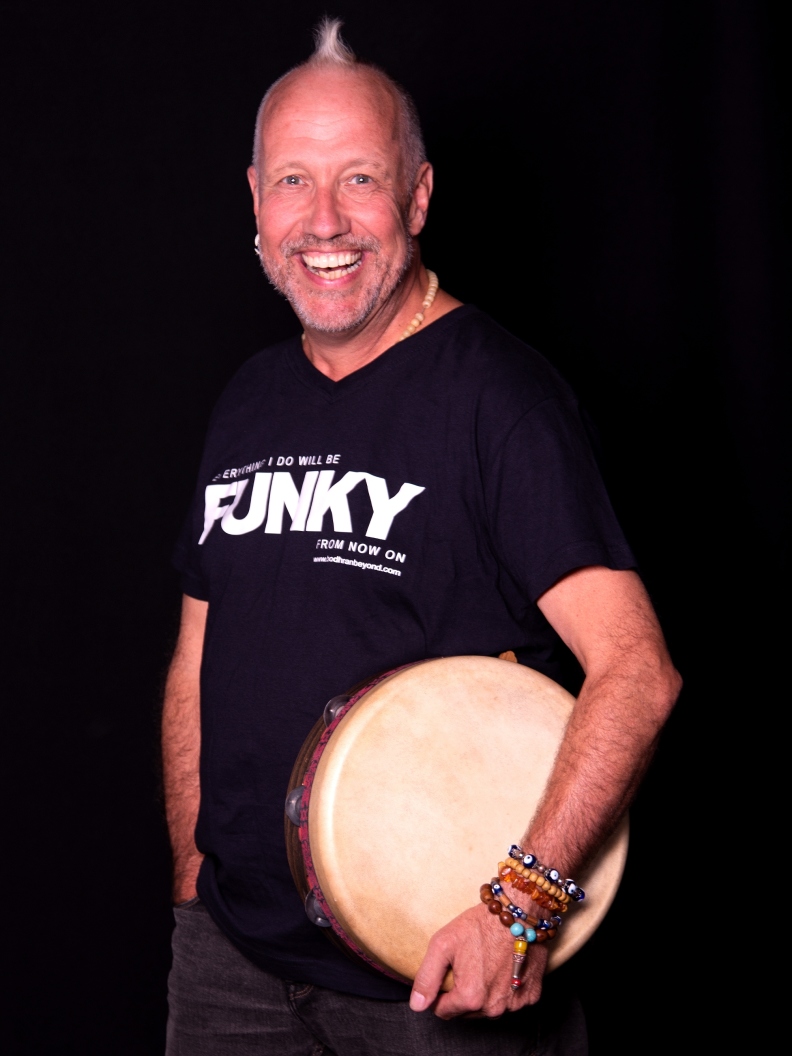 Dave has been playing and teaching bodhrán for over 30 years. He learned his craft and melodies in Ireland and Scotland, where he...
Francesco Magaro (Italy)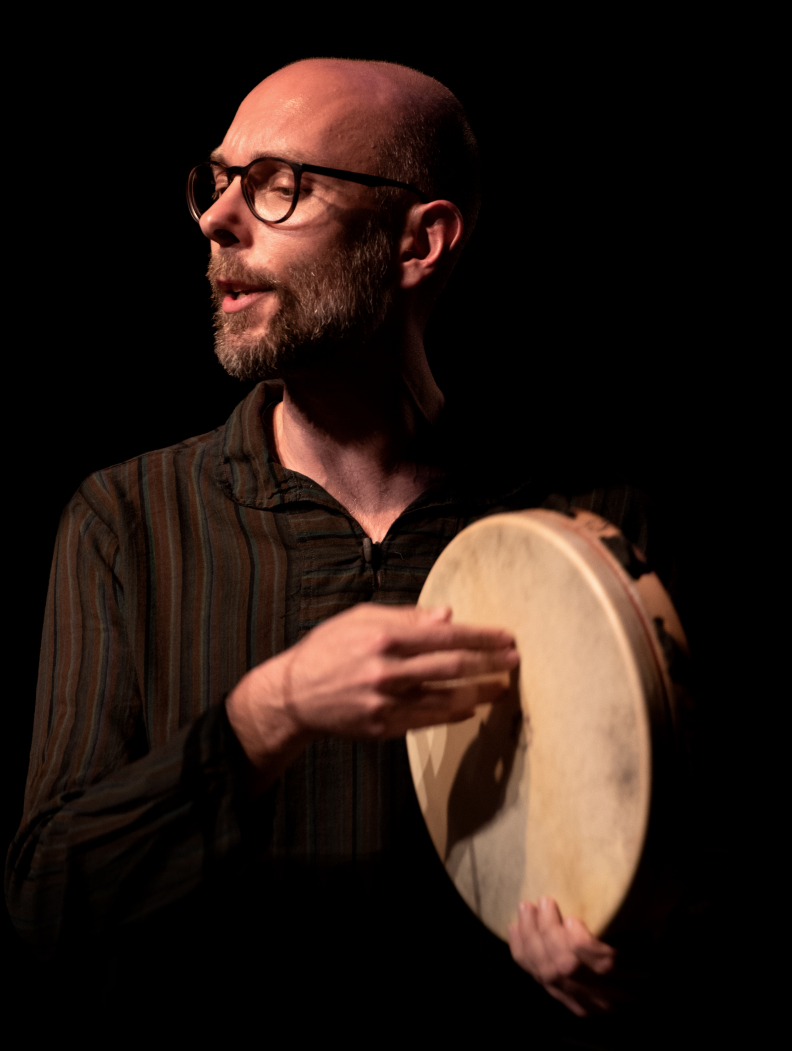 After the classical piano diploma in Conservatory and the University graduation in Artistic and Cultural heritage Marketing Francesco Magaro begins to study tamburello with Checco Pallone in...