Maria Bovin de Labbé (Schweden/Norwegen)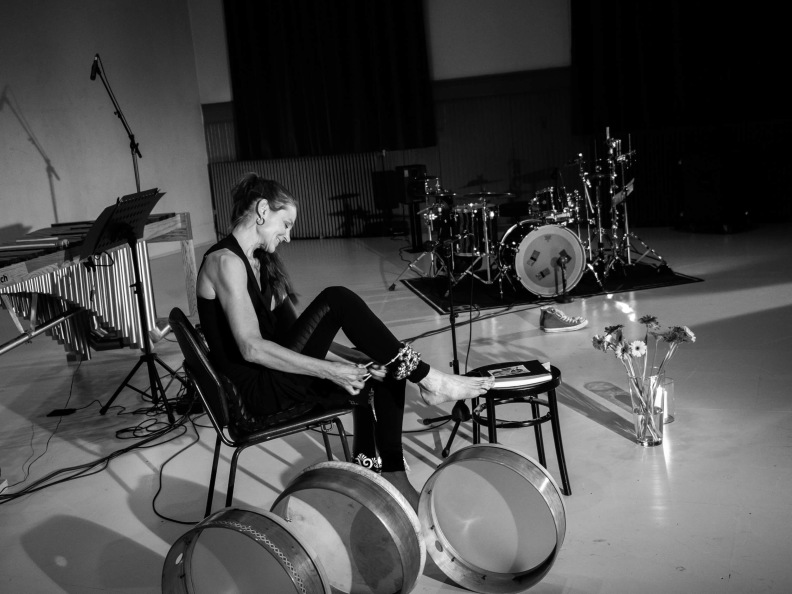 Maria Bovin de Labbé (Norway)
Maria Bovin de Labbé is a drummer, percussionist, artist, and teacher. She is best known for Mindful Drumming – an approach less about fast and furious rhythms and more about mindfulness, playfulness, lightness, and melody. As a magic rhythm maker, she works as a free-lance drummer/ percussionist and teaches her exclusive drumming method to privately mentored students and her signature group Mindful Drumming Stars.
Maria is an educated percussionist and drum educator from The Norwegian Academy of Music in Oslo, where she currently teaches.
She has played many different types of music, including pop, blues, big band, Balkan-music, and classical orchestra music. Her playing incorporates various instruments and techniques, from the frame drum to marimba and classic rock drum kit.
Maria founded Mindful Drumming in 2010, which is now at the core of everything she does. Her mission is simple; Through what she does, she aims to spread some light in the world.
Weblinks:

www.mindfuldrumming.com